PRAYER SCHOOL
Fridays at AHOP
6:45pm
followed by
>>>>>>>>>>>>>>>>>>
CORPORATE PRAYER
Fridays at AHOP
7pm
Jennifer is facilitating prayer in many different ways. Beyond the actual house of prayer, Jennifer is spearheading or helping to steward several prayer initiatives.
Mornings With The Holy Spirit
Based on Jennifer's devotional, Mornings With the Holy Spirit, morningswiththeholyspirit.com  is changing people's lives.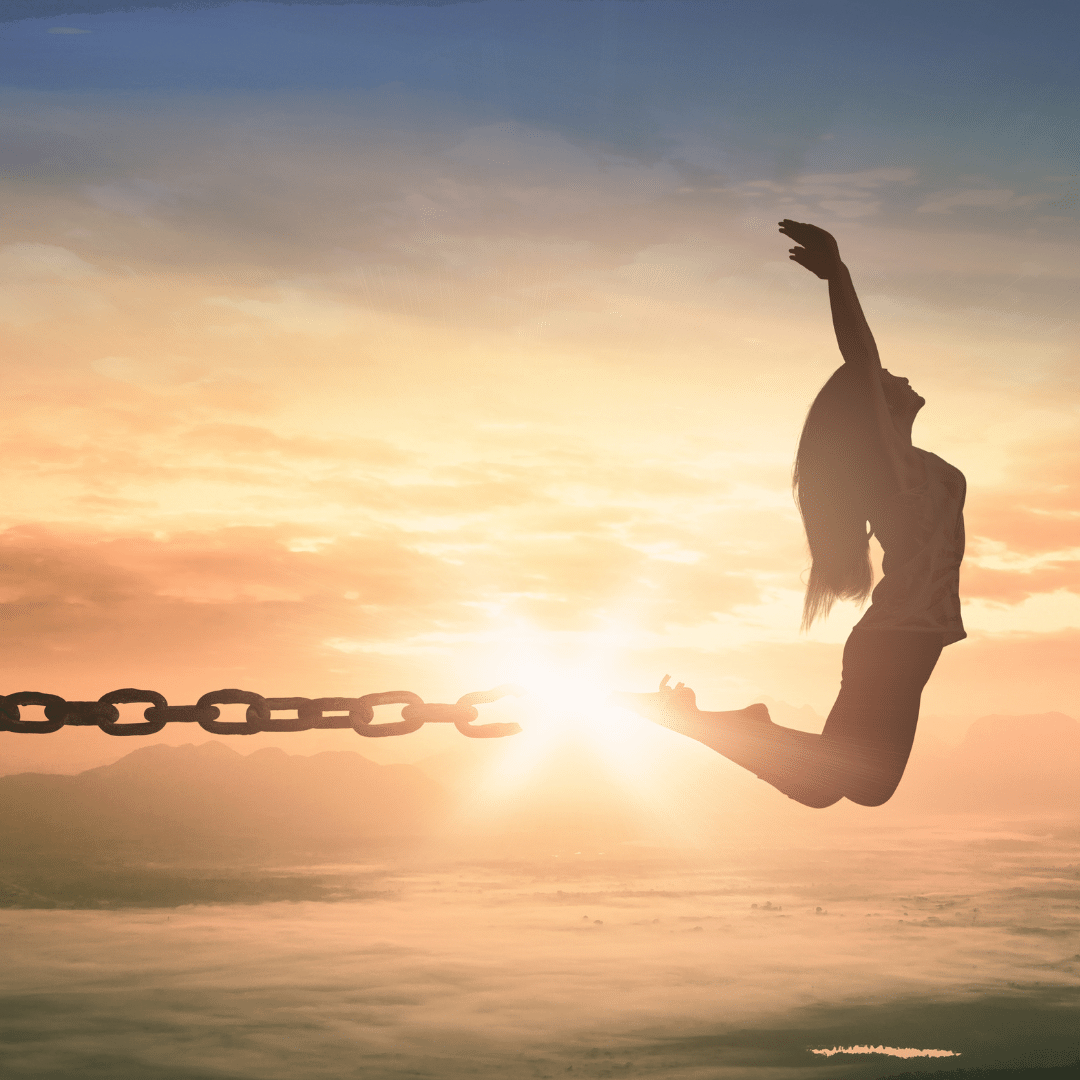 Deliverance Ministry
Jesus came to set the captives free (Luke 4:8). Deliverance ministry is vital in today's church. We reserve deliverance ministry for our members. If you'd like to set an appointment for deliverance send us an email at intercession@awakeninghouseofprayer.com.
24/7 Prayer Room is fueling the night and day prayer movement in the nations of the earth by uniting like-minded intercessors who will touch and agree for God's will to come to pass in the earth. You can read articles, watch videos, tap into free prayer resources, engage in intercession—and watch and believe for God's answer. 247prayerroom.com
Strike Teams
Our aim is to develop and train prayer strike teams and to deploy them to spiritually dark and resistant regions of Broward County, where our teams engage in concentrated worship, prayer, and fasting for spiritual breakthrough; for justice to be established; and for the salvation of souls. During these "strikes," we join with and support the ministry of local churches through prayer, just as the church in Rome labored with Paul in prayer: "Now I beg you, brethren, through the Lord Jesus Christ, and through the love of the Spirit, that you strive together with me in prayers for me . . ." (Rom. 15:30).
Global Day of Prayer
The Global Day of Prayer is a call to encounter God in repentance and prayer for the glory of Christ and the blessing of the nations. In meetings large and small, Christians will gather as a united people to worship Him and to seek His face for the transformation of our cities and the nations. Each year on Pentecost Sunday, which is also the anniversary of Awakening House of Prayer, we meet to pray for the world.
Bound4LIFE
God's people are called to be a voice for the voiceless and a defense for the defenseless. What does that look like in a contemporary culture? How are these mandates walked out effectively? While the principles of scripture remain unchanged throughout the ages, God often releases divine strategies for their application in order to impact culture effectively. There is no one poorer or more needy than babies in the womb who have no voice to defend themselves. LEARN MORE
Subscribe to AHOP's Newsletter
Main Campus Location
12950 W State Rd 84 , Davie FL 33325
954-830-8455
This is not a prayer line. Please send prayer requests to prayer@awakeninghouseoprayer.com