CORPORATE PRAYER
Fridays at AHOP
7pm
Pastor Jennifer is facilitating prayer in many different ways.
Beyond the actual house of prayer, Pastor Jennifer is spearheading or
helping to steward several prayer initiatives.
Mornings With The Holy Spirit
Based on Jennifer's devotional, Mornings With the Holy Spirit, morningswiththeholyspirit.com  is changing people's lives.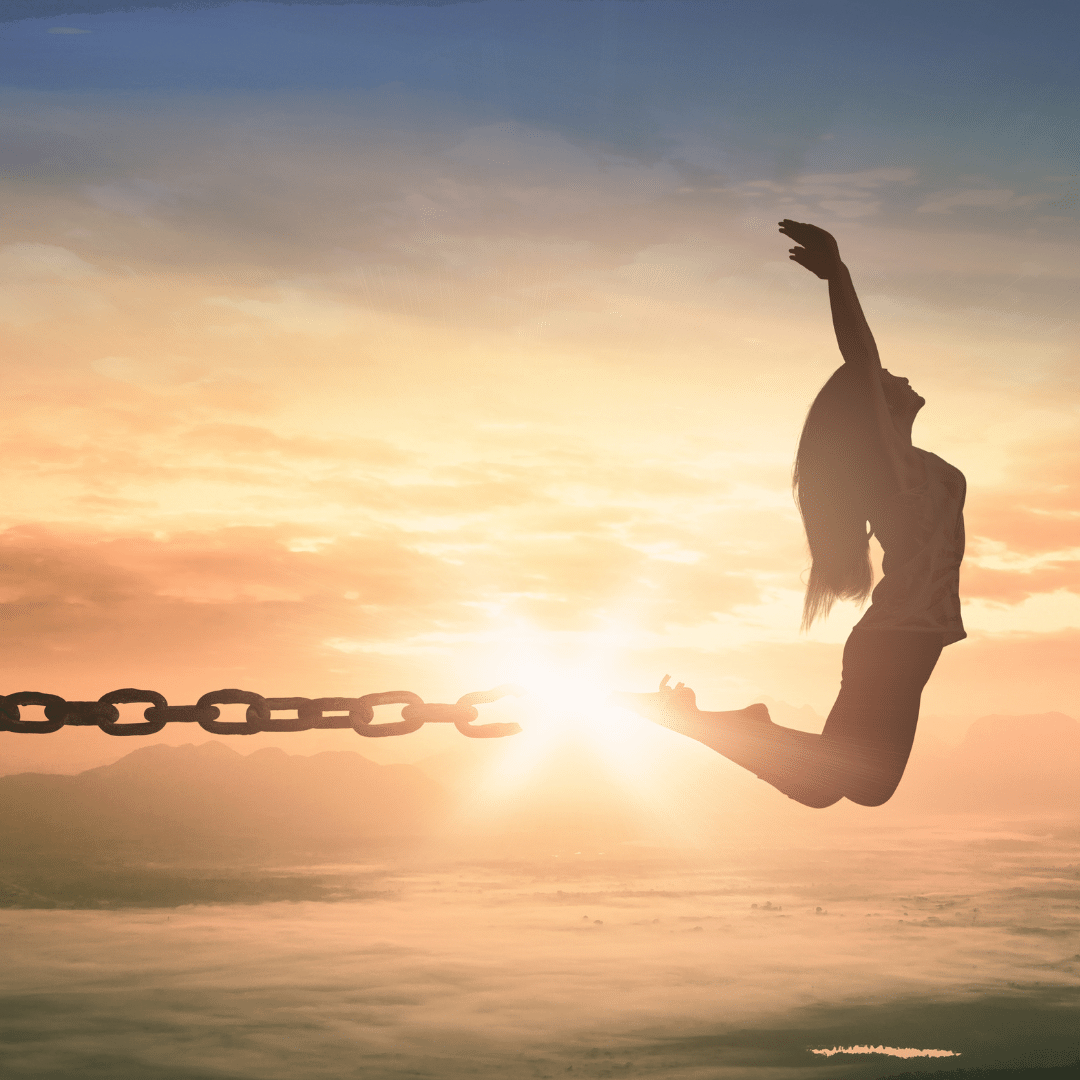 Deliverance Ministry
Jesus came to set the captives free (Luke 4:8). Deliverance ministry is vital in today's church. We reserve deliverance ministry for our members. If you'd like to set an appointment for deliverance click here.
Strike Teams
Our aim is to develop and train prayer strike teams and to deploy them to spiritually dark and resistant regions of Broward County, where our teams engage in concentrated worship, prayer, and fasting for spiritual breakthrough; for justice to be established; and for the salvation of souls. During these "strikes," we join with and support the ministry of local churches through prayer, just as the church in Rome labored with Paul in prayer: "Now I beg you, brethren, through the Lord Jesus Christ, and through the love of the Spirit, that you strive together with me in prayers for me . . ." (Rom. 15:30).
Global Day of Prayer
The Global Day of Prayer is a call to encounter God in repentance and prayer for the glory of Christ and the blessing of the nations. In meetings large and small, Christians will gather as a united people to worship Him and to seek His face for the transformation of our cities and the nations. Each year on Pentecost Sunday, which is also the anniversary of Awakening House of Prayer, we meet to pray for the world.
Awakening Prayer Hubs
We're mobilizing, equipping and support intercessory prayer heroes around the world as we contend for the prophesied great awakening, billion-soul harvest and societal reformation, or what we call transforming revival. Learn more.
Pray for Prisoners
We can't go into every prison to visit inmates, but we can pray to the omnipresent God who can encounter, comfort and strengthen prison inmates. And we're passionate about it.
Do you have a prayer request for a friend or loved one in prison? Use the form below to submit your petition. We have prayer warriors standing by ready to pray right now. Learn more.
Prayer Evangelism
The great soul winner Reinhard Bonnke knew this. He once said, "Evangelism without intercession is like an explosive without a detonator." Bonnke called intercession a power channel. And the Great Awakening evangelist Charles Finney hung up his mantle after his faithful intercessor Daniel Nash went on to glory. Learn more.
Subscribe to AHOP's Newsletter
Main Campus Location
12950 W State Rd 84 , Davie FL 33325
954-830-8455
This is not a prayer line. Please send prayer requests to prayer@awakeninghouseoprayer.com